The RT Top 100 Horror Films (2015)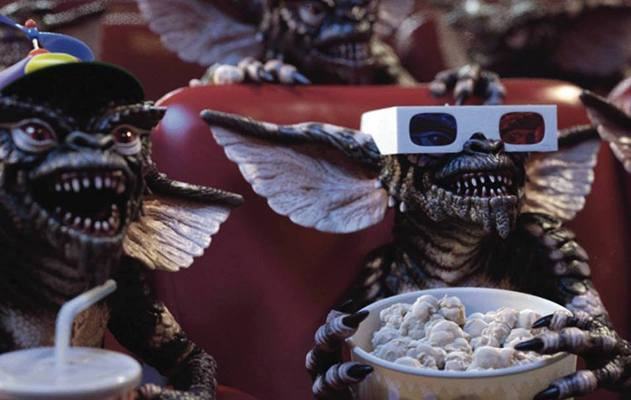 Hosted by: Rock
Poll Date: 2015-10-28
Thread Url: http://forum.rottentomatoes.com/topic/show/1992370

Hello RT,
Remember that time we did a forum top 100? Good times, right? Well, Halloween is coming up soon (sort of), so let's try to revive some of that glory by doing a forum-wide list of the 100 greatest horror films, as chosen by you.
RULES:
To contribute, please submit a list of your favourite horror films by posting them in this thread.
Your list can include up to 50 films, but does not have to have exactly 50.
Lists should be considered ranked (and will be assumed ranked if no order is specified).
Please list film series as individual films.
No Homers.
The DEADline (oooohhhhh!!!!!) for your submissions is Friday, October 2nd, 2015.
Once results are tabulated courtesy of SkyDog, I may enlist posters to do short write-ups on the higher ranking films. There may also be other surprises in store, which I would hint at but that would ruin the surprise. (No peeking.)
Cheers,
Rock